From household recycling, to ethical computer disposal, Manchester is a city that leads the way in environmental movements. Here are five examples of just how green the city is:
1. Manchester is set to recycle 40% of its waste
Manchester City Council announced in June 2017 that it was anticipating its recycling rate would increase to 40% for 2017/2018, compared with under 32% in 2015/2016. As well as being better for the environment, such as by encouraging responsible safe electronic and computer disposal, Manchester City Council claims the increased recycling is also saving it millions of pounds.
Councillor Nigel Murphy, the executive member for neighbourhoods, is quoted as saying:
"I want to thank all Manchester's residents for their efforts to recycle more. There's always more that we can do as a city to push our recycling rates higher, but by working together, we are already on course to avoid £7m in needless waste disposal costs."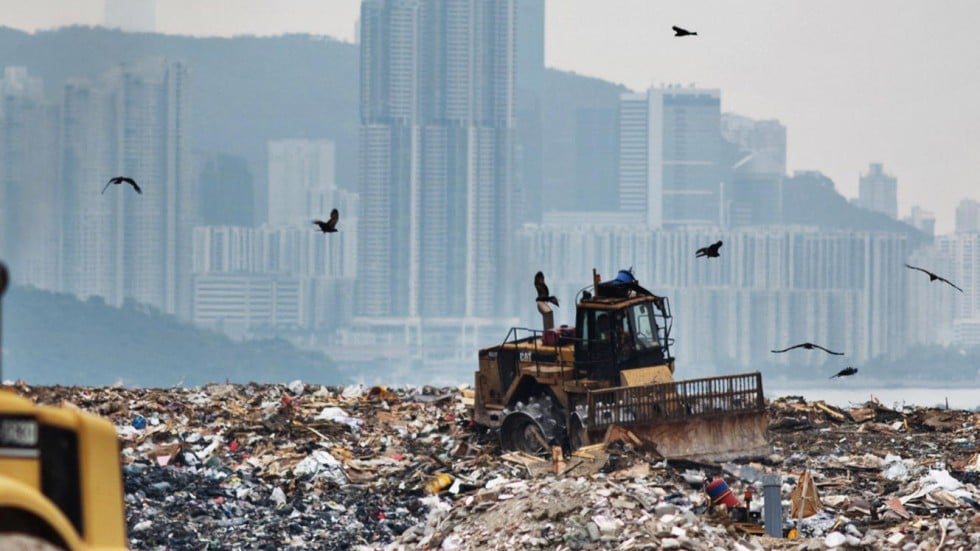 2. Manchester has more frequent recycling collections
With less going into the rubbish bins, there's obviously going to be more going into people's recycling bins. In response, Manchester City Council started altering its collection schedule to more efficiently collect recyclable waste. Starting in July 2017, the process began of giving residents an extra day to put their bins out for collection.
3. It's easy to get information about recycling in Manchester
It's not always easy to work out what is and is not recyclable, or which bin something should go into, but the Recycle for Greater Manchester (R4GM) website makes it really simple to find the right information.
If you're unsure about what to do with something, simply look it up on the R4GM website. If you need to go to a local recycling centre, such as for computer disposal, Manchester's R4GM website can also help you find your nearest one. The website also provides information about what happens to your waste, and there is a blog that takes you behind the scenes at recycling centres. It also provides alternative suggestions for reusing waste, such as by making Christmas decorations from toilet roll tubes.
4. Manchester has 20 recycling centres
Not everything that is recyclable can be placed in the recycling bins, and especially when it comes to bulkier items, you may need to visit a recycling centre.
Fortunately, Greater Manchester has 20 of these spread around the metropolitan area. Manchester's recycling centres vary in terms of the vehicles they allow in, so if you use a vehicle over 2m in height, you may want to check the R4GM website to find the closest suitable centre. Drivers of larger vehicles will also need to take a recent council, utility or water bill, as well as hire agreement documents for any rented vehicles.
5. Computer disposal in Manchester is easy
Safe computer disposal in Manchester is especially important, because when computer equipment is buried in landfill sites, it results in heavy metals and carcinogens being introduced into the water table.
The average Greater Manchester has three unwanted or non-functional electrical items, including computers and laptops. While you are encouraged to donate working PCs to charity (after wiping your data of course), computers can easily be collected by ethical disposal companies.