Stress can come from almost anywhere. And for some, camping is one awesome way to escape from the everyday hustles and bustles of life. But did you know that even campers find some things about camping that are plain hateful, and even stressful — like insect bites and erratic weather.
This is the very reason why campers are on the lookout to find the best camping buddies available in the market, such as camping gazebo and generators. However, apart from these material aids, you should be armed with loads of patience and endurance to make this kind of escapade memorable.
If you plan to do this outdoor activity anytime soon, take note of this list because we're counting down the top seven things you better brace yourself at during camping trips.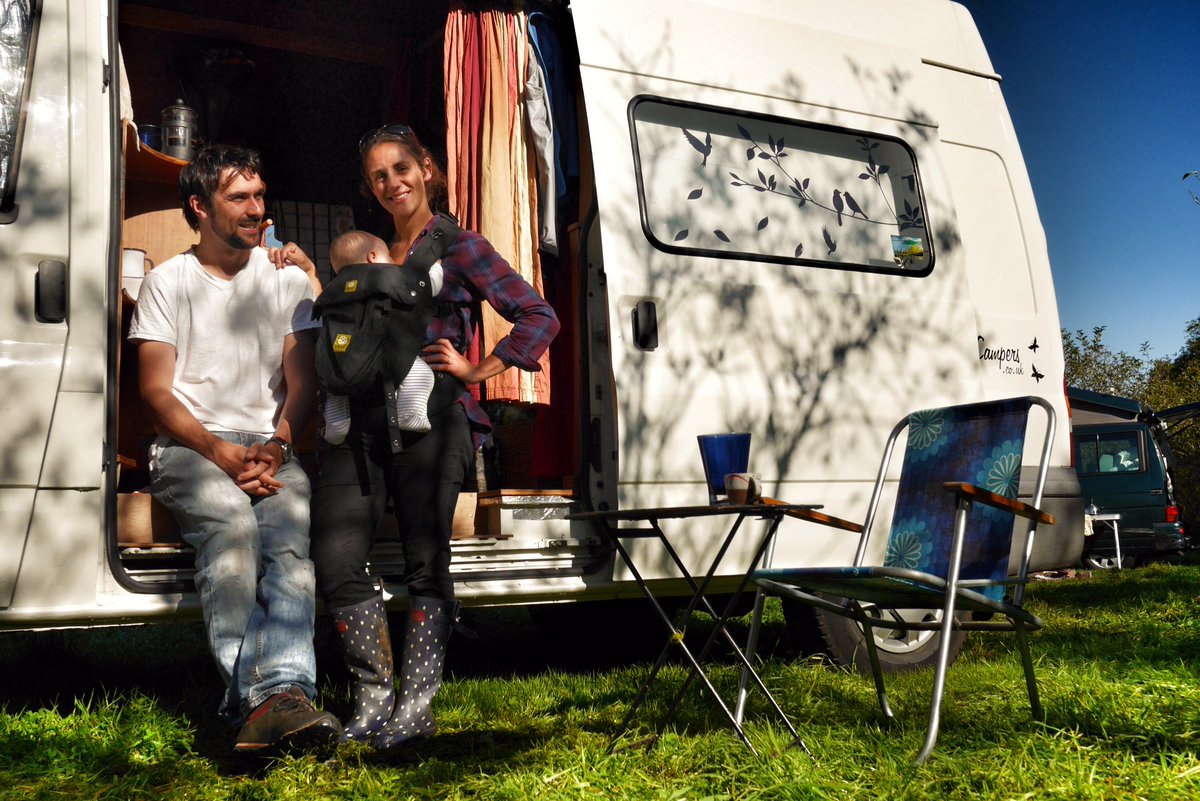 Tent bags that are way too small
Perhaps, this is one of the most frequently asked questions by campers — how can manufacturers not produce a tent bag that will actually be big enough to cater your tent? One that would not need about three people sweating it all out just to fit back the tent into its bag for a long, fifteen minutes?
Bug and other insect bites
Of course, you should expected that you will be greeted by bugs and other insects — ticks, fleas, mosquitoes, and ants — during camping. But albeit this warning, still, campers find it annoying and irritating to be bitten by these creatures. It can be quite dangerous at times, too. To somehow ease you from this burden, make sure you have insect repellent wipes and sprays with you.
Pooping in the woods
Who wouldn't find it troublesome to do this very natural human activity in the company of insects and trees? It's sort of an unpleasant point of concern — but the harsh reality is, at one instance, you might just experience this rather (subtly) life-changing moment. Be ready to dig a hole in the ground, and cover your poop with leaves afterwards.
Erratic and unfavorable weather
Sure, men have devised ways to predict the weather, but it's not entirely flawless. Once in a while, by some stroke of bad luck, your camping trip will coincide with a day wherein the weather is truly unfavorable and fickle. The simple answer? Prepare yourself for all conditions. Do yourself a favor and never forget to pack a waterproof shell.
Dirt in your camping gazebo
Whenever the word camping is mentioned, it would be hard not to associate it with dirt. It's one of the compromises you should learn to accept if you're really keen to embarking on a camping escapade. Expect that you'd have to encounter different types of dirt even in your own camping gazebo — from pine needles to mud and sand. If you're not built to endure an unbelievable dirty "environment," maybe you should reconsider the idea of camping.
Noisy camp neighbors
Rowdy camp neighbors are oftentimes an inevitable part of the camping experience. Truthfully speaking, there are two types of campers — those who genuinely camp for the sake of de-stressing and getting close to nature, and those "party people" who think that they are at a club of sorts, and they have every right to be insensitive towards their fellow campers. Just brace yourself, keep calm and make sure you belong to the former group.
Packing things before going home
Though there may be things that can stress you out when you are camping, you will be surprised that you feel still accomplished at the end of the day. Bug bites, pooping in the woods, dirty camping gazebo — all these become part of a collective experience that will serve as a treasured memory when you get older. By the time you pack your things, you will realize that every single thing that happened are worth it. And before you know it, you are already planning your next camping trip.
Camping is so much enjoyable when you can bring some accessories that will make life easier while in the middle of nowhere. A camping gazebo from 4WD Supa Centre can help you stay safe while under the Australian sun.