The world of SEO has to be perhaps one of the most competitive spaces in digital marketing. From keeping up with anything from social strategy to how voice search works, this can be quite the overwhelming field, especially when it comes to landing new clients.
Past the latest and greatest in SEO, sometimes it's best to go back to the basics and figure out how to work from the ground up to bring in more business. And luckily for you, I've jotted down a few tips on how to do just that. Check them out below: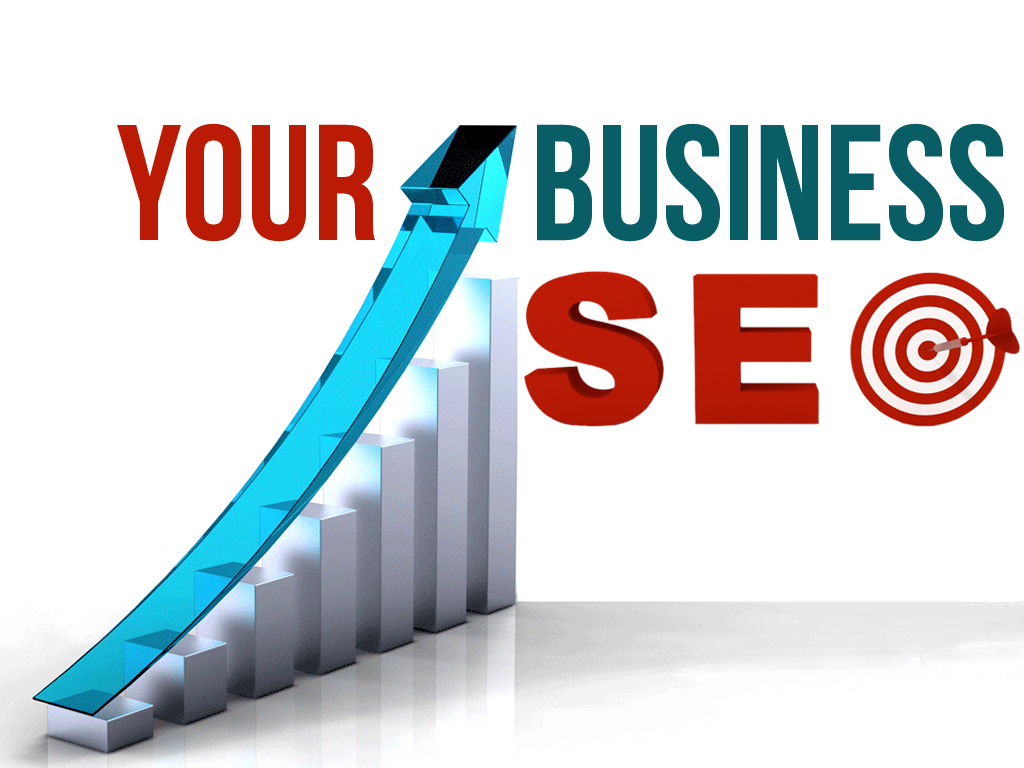 Hone Down On Your Phrasing
One of the first steps you need to take when creating more efficient SEO for your clients is honing down on your phrasing. Not only will this help you attack the best keywords, but do so in a way that fits naturally within the context of their content. Plus, as SEO is a quantifiable practice, you'll be able to showcase your results of these phrases to other potential clients, helping you gain more business.
To begin, look at what phrasing you've used in the past that didn't perform as well. Was it because it was too broad of a term? Specific enough, but didn't quite match up with the criteria for what search terms people are using? Answering these questions will help you begin to look at how you can improve, as well as make your SEO more natural.
For example, let's say I'm working with someone who wanted help with their tutoring business. Given that I know people search for answers, something like "math homework answers" would probably serve me better than a more broad term like "math help." However, if I was to utilize their SEO for a specific school or region, then "math help Clemson" (or wherever the school is located) might be advantageous. Utilize tactics like this to help your SEO clients, as you both will see a much more beneficial return.
Utilize Different Tools For Your Clients
Another great strategy to consider when trying to help your SEO customers is exploring different tools that will help both you and them. For example, if you're assisting with the buildout of their website, then suggesting an eCommerce platform like Shopify SEO would help them tremendously with their sales. Check around and see what services you might want to become familiar with, as anything from social media tracking to email marketing could be worth exploring.
Diversify Your Base
If your current sales aren't landing as well as you'd like, then it might be time to explore other options. Believe it or not, there are more companies in need of quality SEO (and are willing to pay top dollar for it) than you'd imagine. In fact, a lot of the more niche companies are the ones that need it the most, which is what you should aim at going after.
Beyond just your current successes, start brainstorming a few companies that you've seen invest heavily in social media ads by your search history. These will be some of the firms that put a lot into digital marketing, which you could help in assisting. Additionally, think of things that could be considered "niche" markets that stray from a larger subset. These are usually services, such as luxury drug rehabs instead of just health clinics, or lawyers that specialize in debt collection rather than just financial work. Overall, try to find topics that are interesting to you, as it'll be much simpler to draw a map of how their SEO could work.
Write More For Your Blog
While we tend to use the same excuse of most that "there's just not enough time to blog," as someone working in SEO, blogging is vital to your inbound efforts. Not only does it show that you know what you're talking about in your content, but that it's literally effective in bringing them there. And even though it might take some time to build up your posts, it's well worth the habit of getting into. Because as noted by Hubspot, companies that publish 16+ blog posts per month have 3.5x more traffic than companies that published 0-4.
Make a list of the subjects in SEO you feel comfortable covering, as well as a strict calendar to hit around that 16 mark. While it's going to be tough to get used to, when you break it down, that's four articles per week or one a day Monday through Thursday. Granted, these don't have to be super long, thought-provoking pieces, with just some general summary points or even industry insights from an event. The basic goal is to just have fun with this, using it as an opportunity to help businesses grow that you're excited to see succeed, and in return, you'll see success with too.
What are some strategies you've used to boost sales or traction for your SEO business? Comment with your insights below.